Finally these days I managed to make sometime to install vRops in my homelab. The installation process is quite simple, so I'm not going to cover it.
After the appliance installation finished I noticed in vSphere UI that the DNS name for the machine was not correct. So, I started looking on how to change the DNS name for the vRops appliance. This can be done easily through SSH, but when I opened the VM console, there was no information on how to access the login prompt.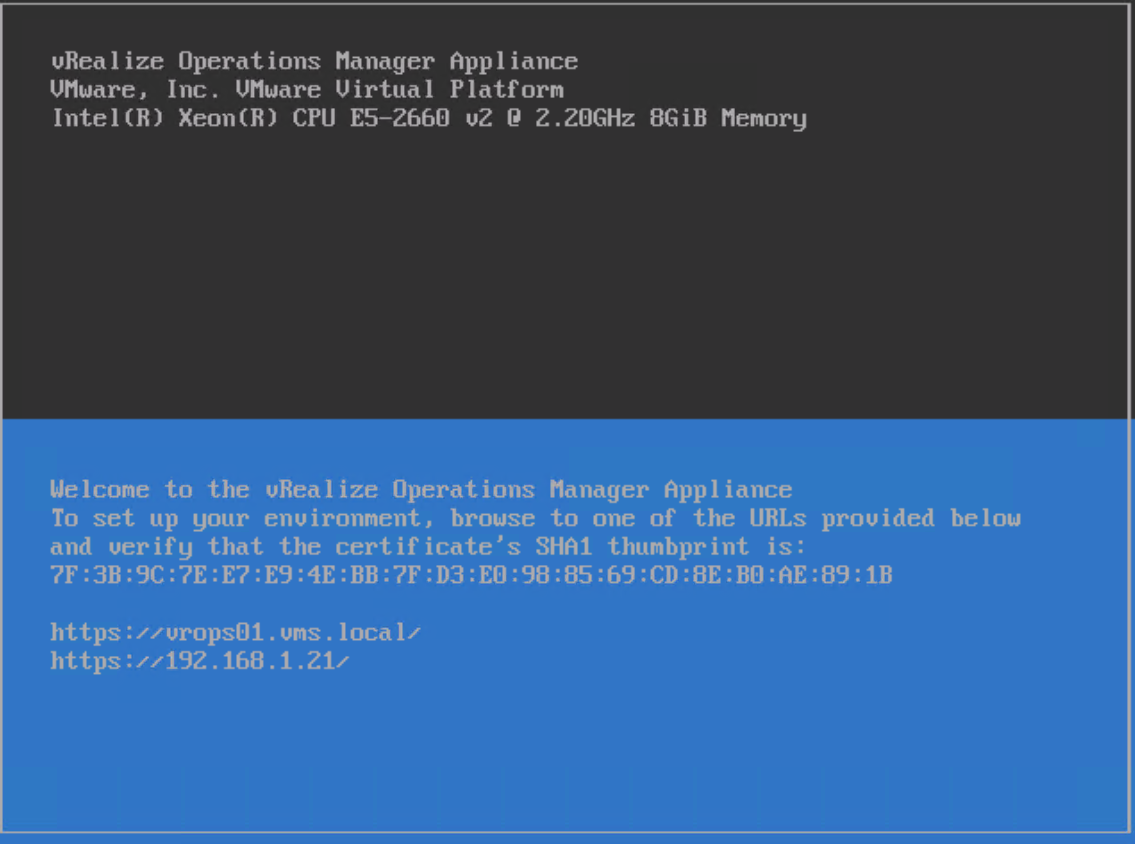 So what you have to do here is to press Alt+F1 and after that type user root and enter (by default there is no password, it will ask you to set one).
Now that you are logged in, run chkconfig sshd on and service sshd start. 
Once you are able to SSH into the appliance, in order to change the hostname you need to run the following command: /opt/vmware/share/vami/vami_set_hostname new-hostname